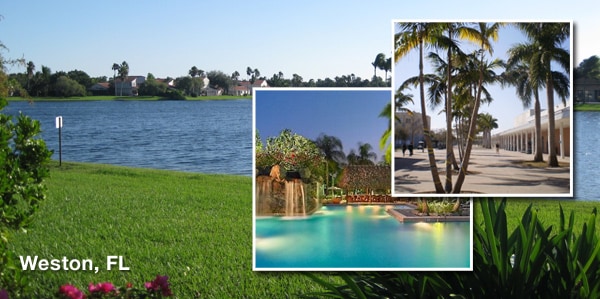 Weston, FL, near Aventura Honda in Miami Beach, FL

Aventura Honda serves customers in Miami Beach, FL, as well as those from surrounding communities, including North Miami Beach, Hollywood, Weston,FL, and the Fort Lauderdale region.

First incorporated in 1996, the young city of Weston, FL, has quickly become a notable American community for multiple reasons. Attributing the community's success to careful city planning and strategic growth, the city of Weston now houses more than 65,000 residents, according to the 2010 Census by the U.S. Census Bureau. Along with its healthy population growth, the Weston Chamber of Commerce highlights the community's government-rated Grade-A public schools, low crime rate, low unemployment rate, local Fortune 500 employers and a culturally and religiously diverse community.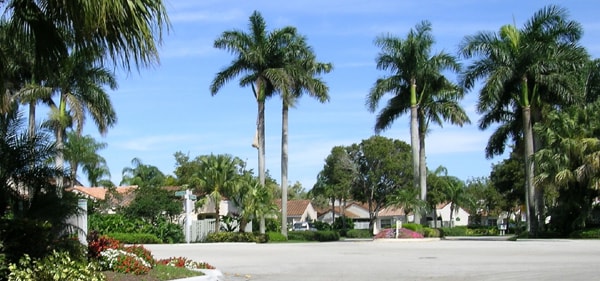 Since the incorporation of Weston, FL, in 1996, the city's strategic growth and subsequent success has caught the attention of many, earning it a variety of awards and distinctions. Most recently, Money Magazine chose Weston in 2010 as #19 in America's "Biggest Earners" category in light of a median family income of nearly $120,000. Money Magazine also featured Weston, FL, in 2008 as the 73rd best place to live in America. In addition to this national distinction, Weston was the only city in Florida to make the list at all. CNN Money featured Weston, FL, in 2006 as the city with the 18th fastest job growth rate, landing at 33.6%. Also in 2006, Weston was listed as one of the United States's 25 "Best Affordable Suburbs 2006" by BusinessWeek.

In addition to a healthy atmosphere for residency and business, Weston, FL, makes a great spot for tourists and vacationers to visit while away from home. Weston offers a vibrant list of shopping venues, as well as a long list of restaurants, ranging from Ceci's Bakery and Cafe© to Tarantella Italian Restaurant. Local spots for pampering are available, as well as local parks and sporting areas. And Weston, FL, is within traveling distance of some of the area's hottest sporting and entertainment venues, including the BankAtlantic Center, Sun Life Stadium-home of the Florida Marlins-and American Airlines Arena-home of the Miami Heat.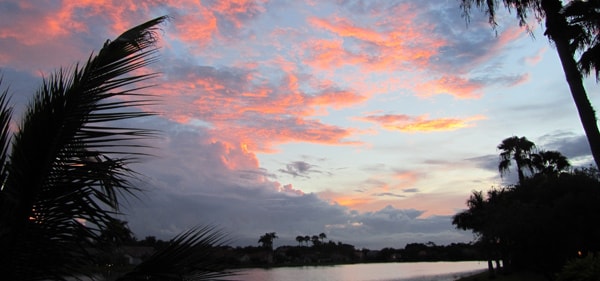 If you are interested in acquiring a new or used car and want to take a test drive, stop by Aventura Honda at 2150 NE 163rd Street, North Miami Beach, FL 33162, or give us a call on our sales line at (866) 340-2834 today! Aventura Honda offers a wide selection of new and used cars to customers throughout the Fort Lauderdale region, and we invite you to come see our selection today!